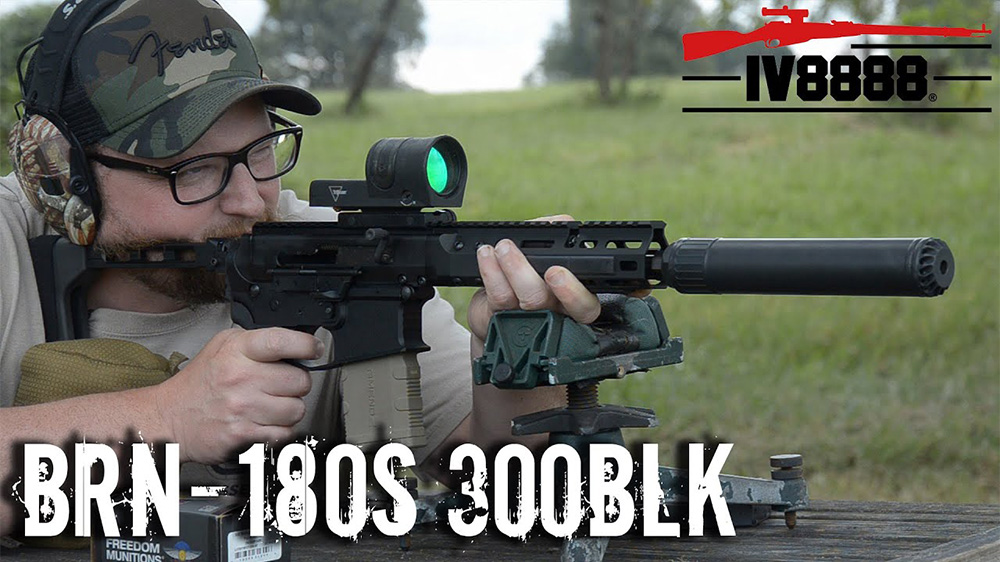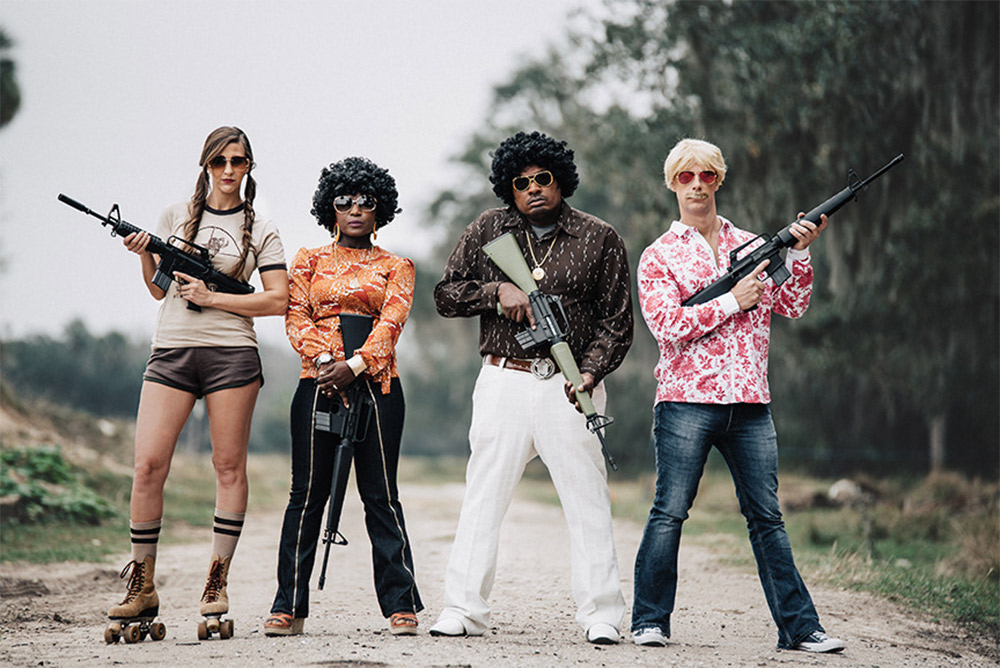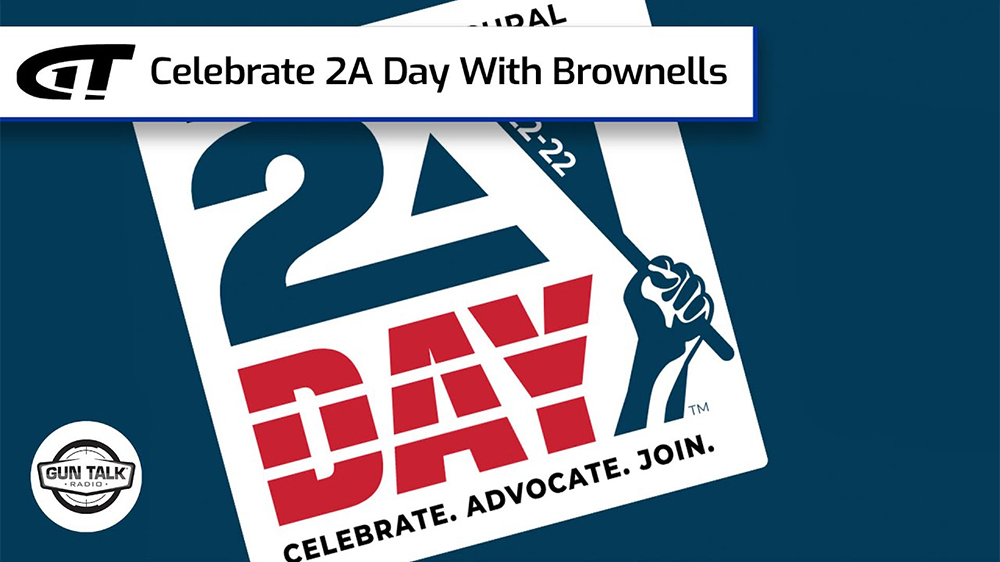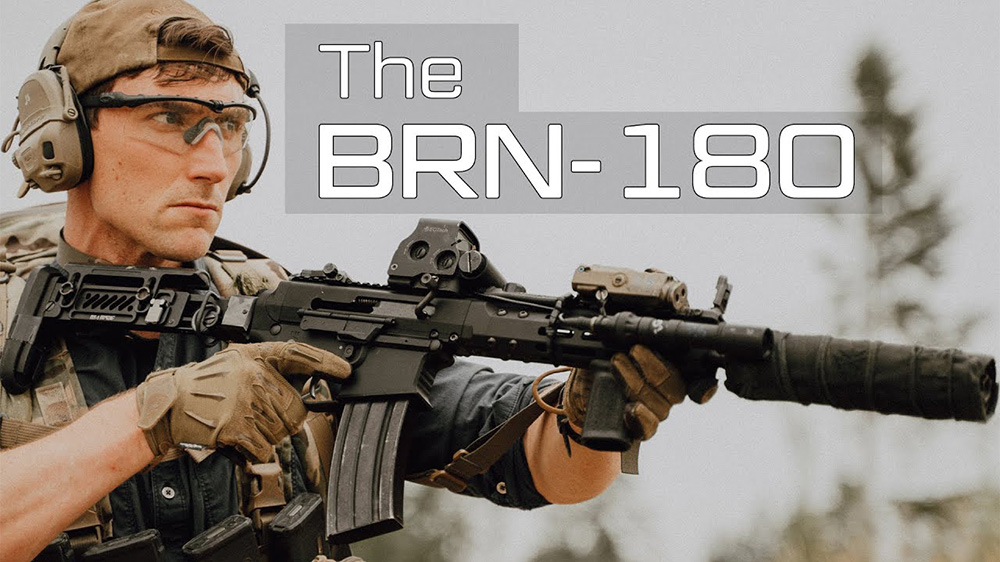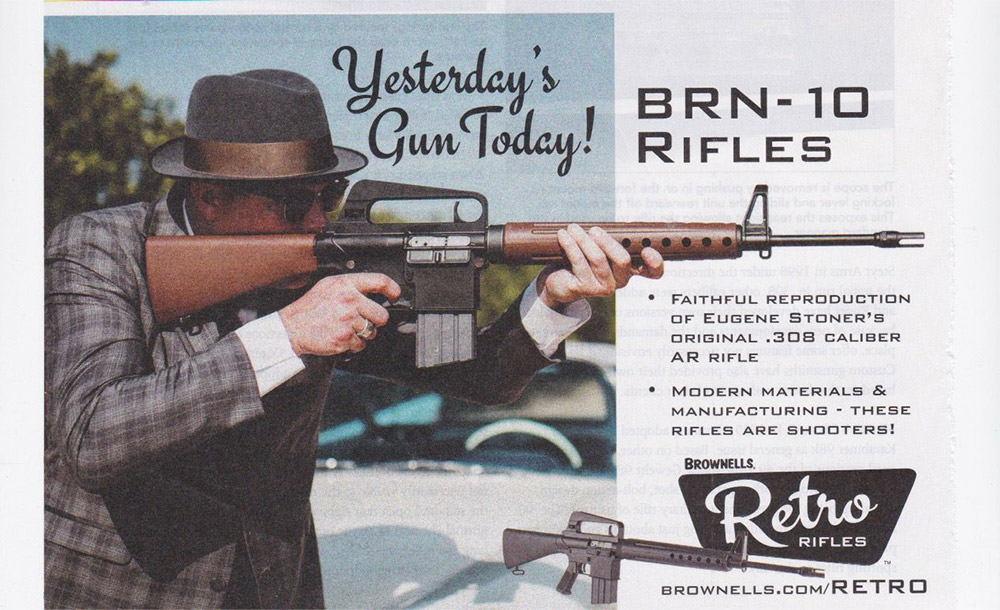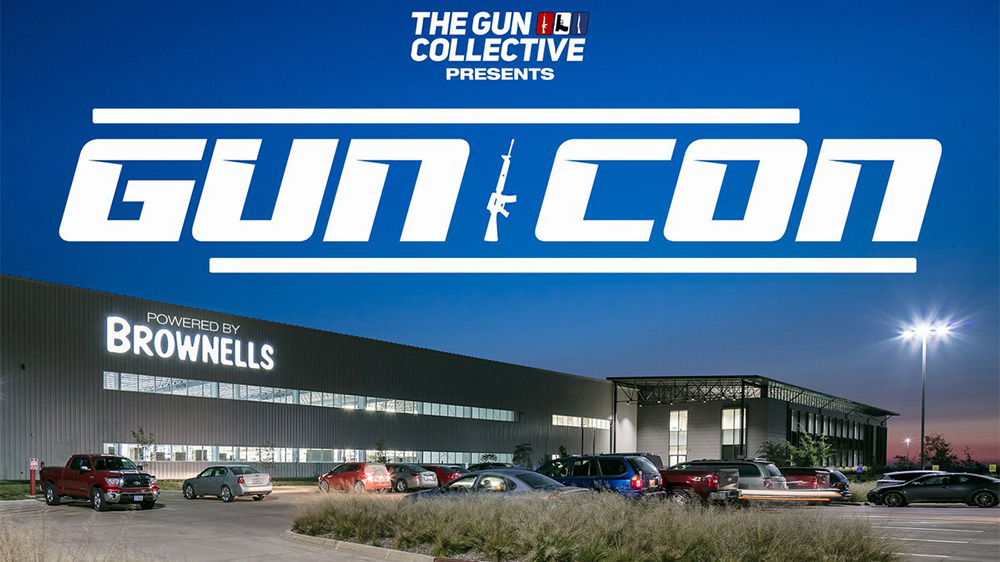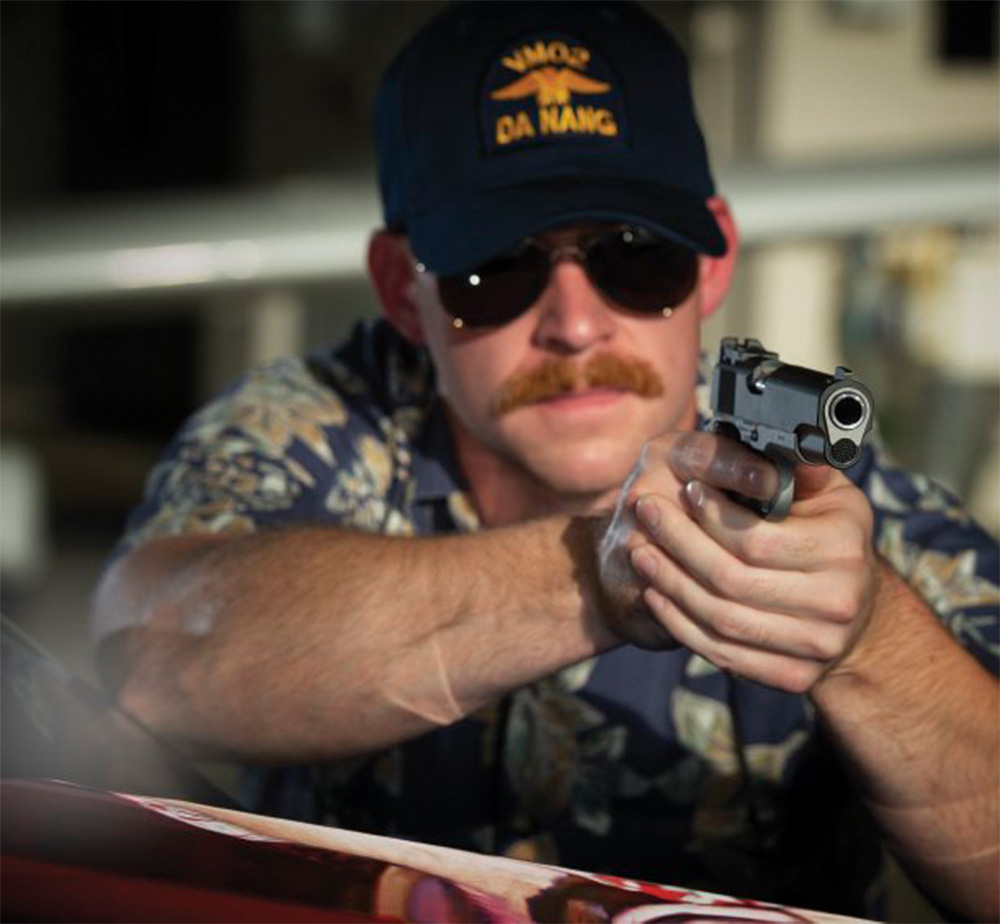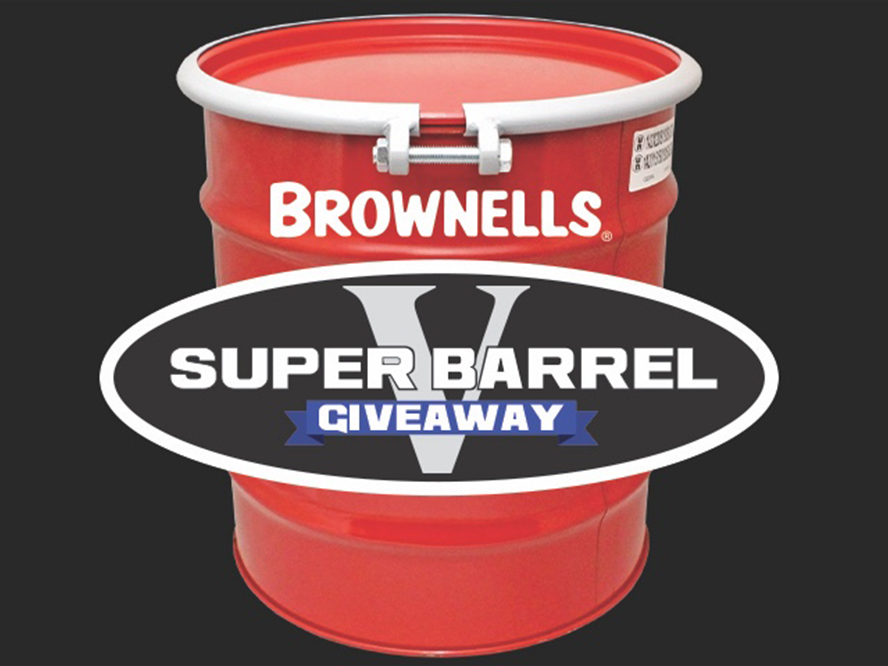 Read what others have to say about working with Repputation Marketing!
"Ryan helped me with my affiliate marketing efforts. I followed it and that advice has made me millions of dollars in incremental sales over the years… mic drop! I'd recommend talking to Ryan!"
"I have worked with Ryan and seen the results of his creativity for nearly a decade, and I honestly think few can match his creativity, innovation and foresight in the outdoor marketing arena."
"I've been working with Ryan for 7+ years and have seen he and his team not only absolutely kill product launches over and over, but also grow programs with companies and creators that the entire industry tries to copy (well, the smart ones at least). In 7 years, I've never been disappointed and look forward to another 7 working with Ryan and his team."
"I've worked with Ryan for a decade, and I've always been impressed by him. He's smart, energetic, and passionate about the industry. He's creative and brings truly unique perspectives to promoting the brands he represents. I know I'm not the only one who has gone to him for advice over the years."
Get Notified When We Post New Work!