Affiliate Publisher Program (APP)
Repputation Marketing knows your struggle as a content creator. You're producing content, editing articles and videos, chasing down products, working with manufacturers, responding to social posts… all while trying to keep your spouse and kids happy.
We hope you're making a great living, but trust us, you're missing out on a lot of extra income! We're here to help. Let US post your affiliate links for you.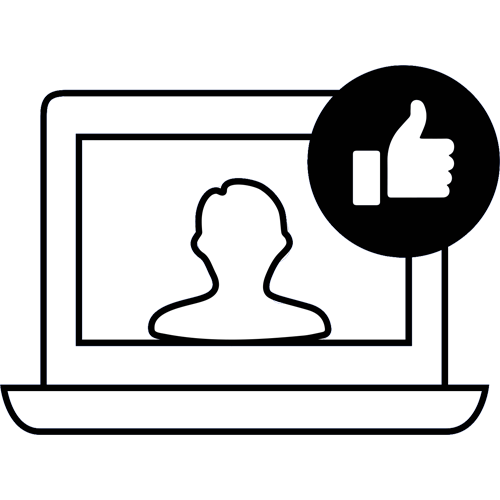 1. Meet with us to determine your affiliate marketing goals.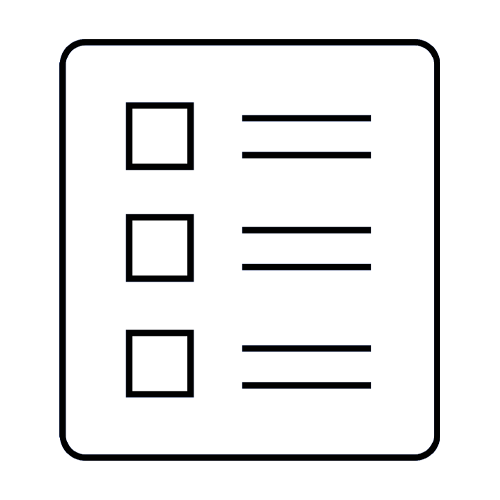 2. Establish your do's and don'ts (products or brands to support & which ones to stay away from)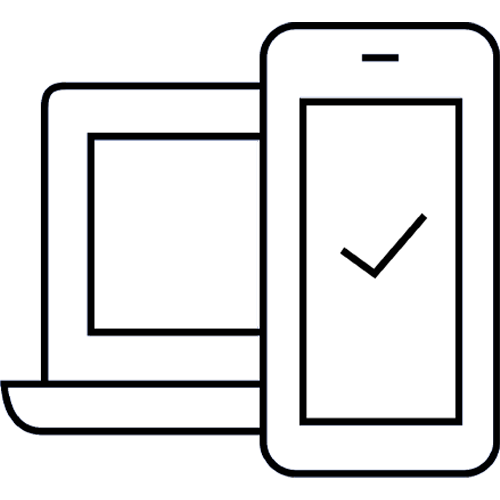 3. Grant us access to your Twitter or other accounts for us to post affiliate links only.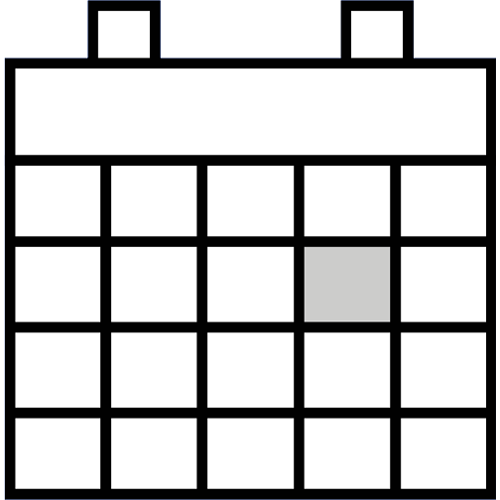 4. We schedule the posts and ask for you to review — particularly as we get started.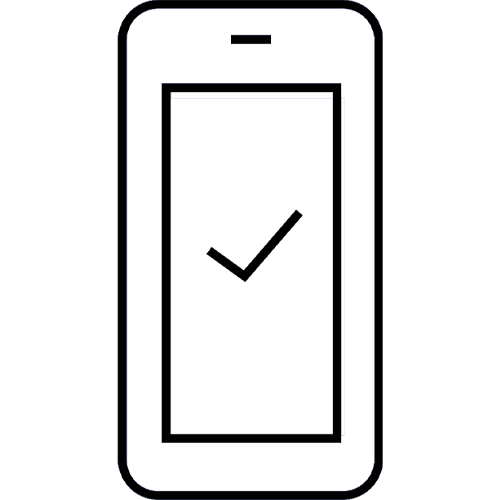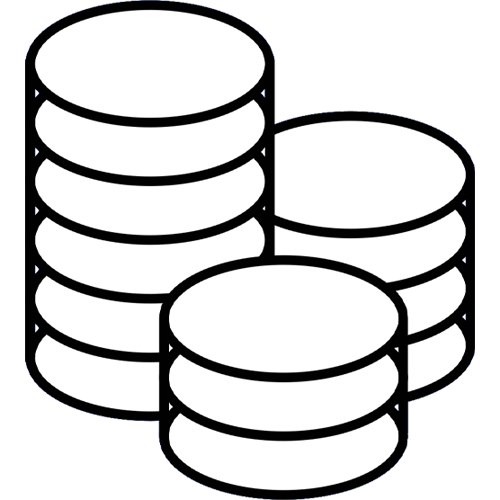 6. You collect money each month.
Why Repputation Marketing?
Founder Ryan Repp and APP Director Tim Harmsen (aka Military Arms Channel) have been working in firearm media/social media/ marketing for a combined 30-plus years. We have earned the trust of hundreds of firearm-specific content creators and we will look out for your brand and reputation like it's our own. Our guiding principle is "Treat People Like People."
What affiliate network will you be working with?
We will work with Avantlink.
Will you post deals/products from any brand I approve?
Of course! This is your program – we're just here to assist.
How much does this service cost?
Repputation Marketing will charge a fee based on a negotiated percentage of your affiliate sales. There is no flat management fee.
How will I get paid?
We will work out the specifics with you. But you'll be paid monthly, and we'll provide detailed, third-party reporting on how much you've earned to ensure the utmost transparency.
More about Ryan Repp
Ryan is a former VP of Marketing at Brownells. Ryan began working in brand marketing at Brownells in 2013 and, along with his team, created an enormous content creator & affiliate program that lives on today. Ryan is a respected supporter of 2A rights and has been a firm believer in the power of relationships and content creators for more than a decade. His agency, Repputation Marketing, specializes in affiliate marketing management for both brands and creators.
More about Tim Harmsen
Also known by millions of firearm enthusiasts as "MAC" – Harmsen is the founder of YouTube's Military Arms Channel. His channel boasts 1.4M followers and has nearly 330M total views. In addition to being a highly respected content creator, Tim is a U.S. Marine Corps Veteran and former advertising executive at a large, international marketing agency.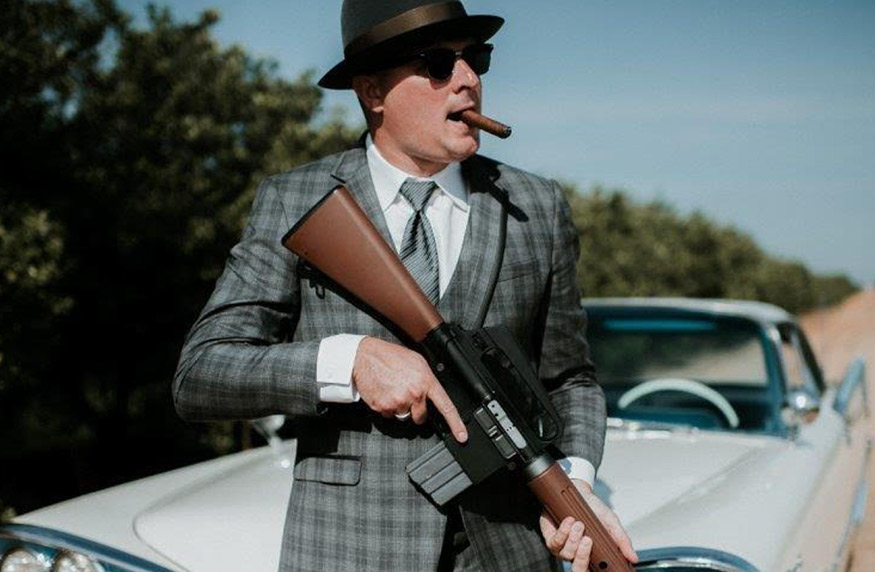 Ryan Repp
Founder
Repputation Marketing
ryan@repputationmarketing.com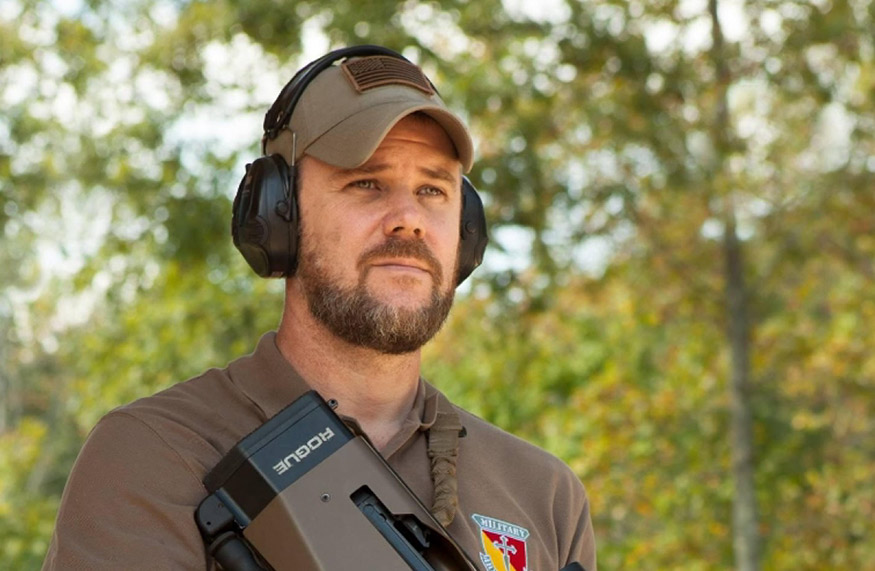 Tim Harmsen
APP Director
Repputation Marketing
tim@repputationmarketing.com